The Freshest Rewards Cards for Students
January 4, 2020
Among the plethora of new experiences college life brings, money management and building credit can be considered among the more underrated on the list. One way to get ahead of the curve is by considering a student credit card. The right student card can help in a number of circumstances, from booking that flight home for holiday break, to earning points on your textbook purchases. Plus, you'll start building your credit well before most of your peers, giving your financial future a leg up.
Here's a look at some of the freshest card options available for students.

This year's student (card) body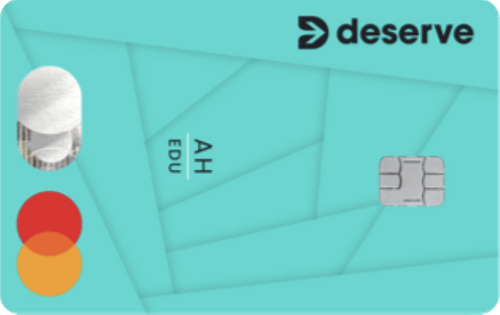 Deserve® EDU Mastercard for Students
Receive one year of Amazon Prime Student on Deserve after spending $500 in the first three billing cycles with your EDU card (Lifetime Value of $59).
Card: Deserve Edu Mastercard
Major: Online Shopping
Why it's fresh: Get reimbursed for your Amazon Prime Student subscription plus 1 percent cash back on all purchases made with the card. There's no annual fee and you can get a credit limit up to $5,000.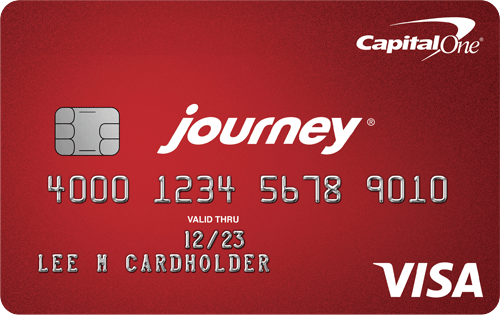 Journey® Student Rewards from Capital One®
Earn 1% cash back on all your purchases. Pay on time to boost your cash back to a total of 1.25% for that month.
Card: Journey Student Rewards from Capital One
Major: Cash Back
Why it's fresh: If you're learning the basics of using your student card, this option from Capital One offers an attractive incentive to pay on time. Every time you make a payment by the due date, your cash back rewards get a boost from 1 percent to 1.25 percent for the month.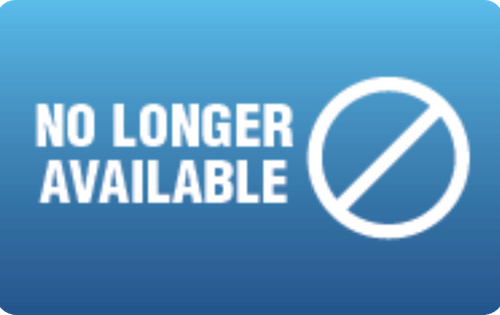 Discover it® Student Cash Back
No credit score required to apply.
Card: DiscoverⓇ it Student Cash Back
Major: Rewards
Why it's fresh: You can't go wrong with unlimited 1 percent cash back, plus 5 percent cash back on rotating categories each quarter. Stay motivated to study hard with a $20 statement credit every year you earn at least a 3.0 GPA.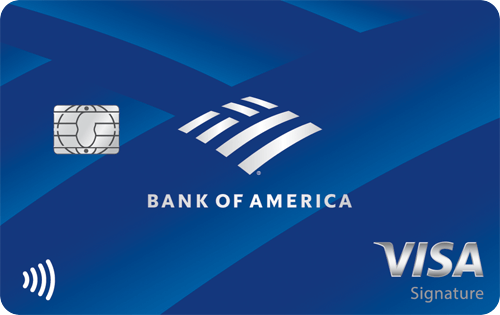 Bank of America® Travel Rewards credit card
Earn unlimited 1.5 points per $1 spent on all purchases, with no annual fee and no foreign transaction fees and your points don't expire.
Card: Bank of America® Travel Rewards credit card for Students
Major: Travel
Why it's fresh: It's never too early to plan your trip for spring break. And with this card, getting a jump on it is easy. Redeem rewards points for a number of different travel expenses, while touting one of the best signup bonus offers in the student cards game.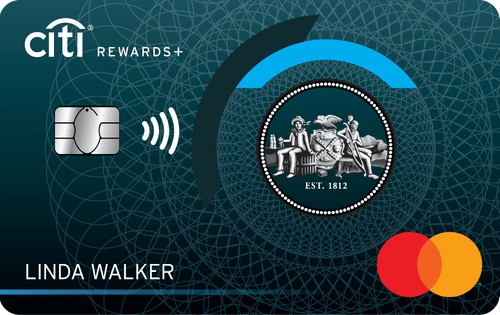 Citi Rewards+℠ Student Card
The Citi Rewards+℠ Student Card – the only credit card that automatically rounds up to the nearest 10 points on every purchase – with no cap.
Card: Citi Rewards+ Student Mastercard
Major: Rewards
Why it's fresh: Get a bonus totaling 2,500 points when you spend $500 in your first three months with the card. Citi Rewards+ also rounds up to the nearest 10 points for each purchase, helping you accumulate your rewards faster.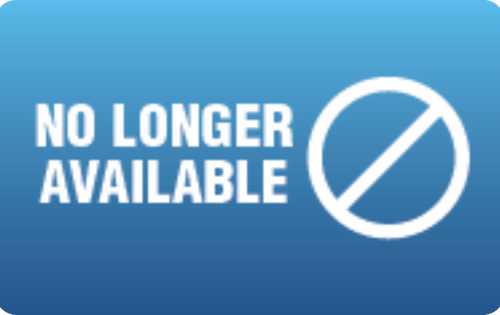 Discover it® Student chrome
No credit score required to apply.
Card: DiscoverⓇ it Chrome Card for Students
Major: Cash Back
Why it's fresh: Earn 2 percent cash back every time you fill up at the pump or go out to eat using this card, plus 1 percent on all other purchases. Discover also matches your cash back points earned at the end of your first year with the card.
Study guide
Student cards come with a lot of benefits, but they also require some work. Luckily, the process of managing your credit card effectively is very similar to other responsibilities you face during college. Here's how to use your card wisely.
Make a schedule
A credit card in your wallet doesn't give you free rein to spend as you please. Start off by charging an amount you can handle so you can avoid paying interest on a large amount of debt.
Pay tuition
Just as you must pay your tuition each semester, your student card comes with a monthly due date. Make timely payments so you can continue to enjoy the rewards that come with your credit card.
Pass the test and advance
Practice good credit habits now for excellent credit scores later. As you continue to keep a low balance (or better, no balance at all!) and make your payments on time, you'll start to build a positive credit history. This, in turn, will help you qualify for better credit terms in the future. You'll also set yourself up to qualify for more selective types of credit, such as an auto loan or mortgage when you're eventually ready for these milestones later in life.
Extra credit
When done the right way, using a student card during college can have a huge impact on your financial life. You'll get a head start on building credit and take advantage of lucrative rewards programs along the way. Graduate at the head of the class with a solid credit score as you officially make your way into the world of adulthood.